The winners of the 2020 Graduate Instrumentation Research Award were:
• Matthew Bressler (Drexel University) for "Construction and Commissioning of a 10 kg Scintillating Argon Bubble Chamber for GeV Dark Matter and Reactor CEνNS".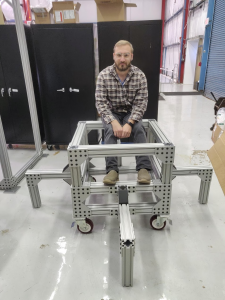 The following proposals (alphabetical by last name) were given honorable mentions:
• Ako Jamil (Yale University) for "Development of a Low Radioactive Large Area SiPM Array for Ton-scale 0νββ".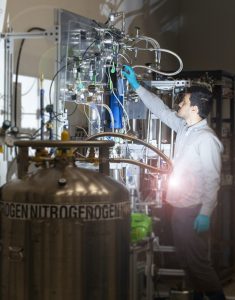 • Osmond Wen (Caltech) for "Fabrication, development, and deployment of phonon-mediated low-mass dark matter detectors using superconducting kinetic inductance sensors".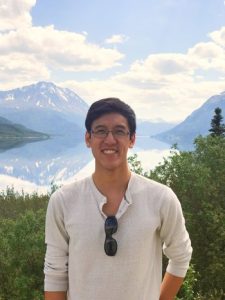 The 2020 GIRA selection panel was: J. Asaadi chair (UTA), C. Haber (LBNL), D. Moore (Yale), J. Raaf (FNAL).