The winners of the 2021 Graduate Instrumentation Research Award were:
• Karia Dibert (University of Chicago) for "MKID Development for Measurement of the Cosmic Microwave Background".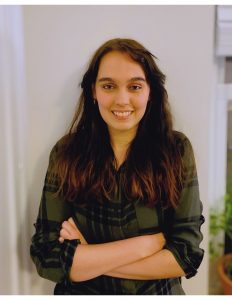 • Yuzhan Zhao (University of California at Santa Cruz) for "Development of Deep Junction Low Gain Avalanche Diodes (DJ-LGAD) for high Granularity Timing Detector".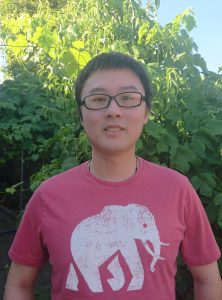 The following proposals were given honorable mentions (alphabetically by last name):
• Thomas Braine (University of Washington) for "Superconducting Radio Frequency (SRF) Cavities for ADMX".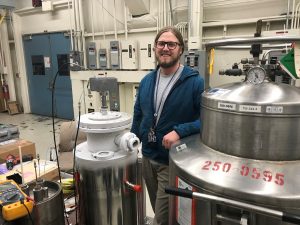 • Erin Healy (Princeton University) for "Microwave-Multiplexed High-Density Detector Modules for Cosmic Microwave Background Instruments".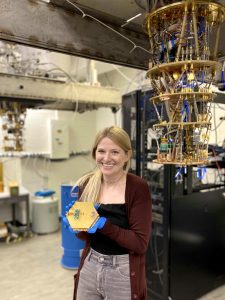 The 2021 GIRA selection panel was: B. Penning – chair (University of Michigan), Daniel Bowring (FNAL), Julieta Gruszko (Uiversity of North Carolina), E. Pianori (LBNL), Andrea Pocar (UMass Amherst).